The below article will take you through the steps of entering stumps at the close of a days play. This can be useful for any 2 day+ games where you need to indicate stumps at the end of a days play, allowing the stumps status will also flow through to products like the PlayCricket App and PlayHQ public portal.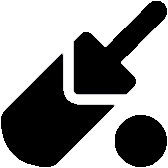 To end day 1 of a 2 day game, select Actions button.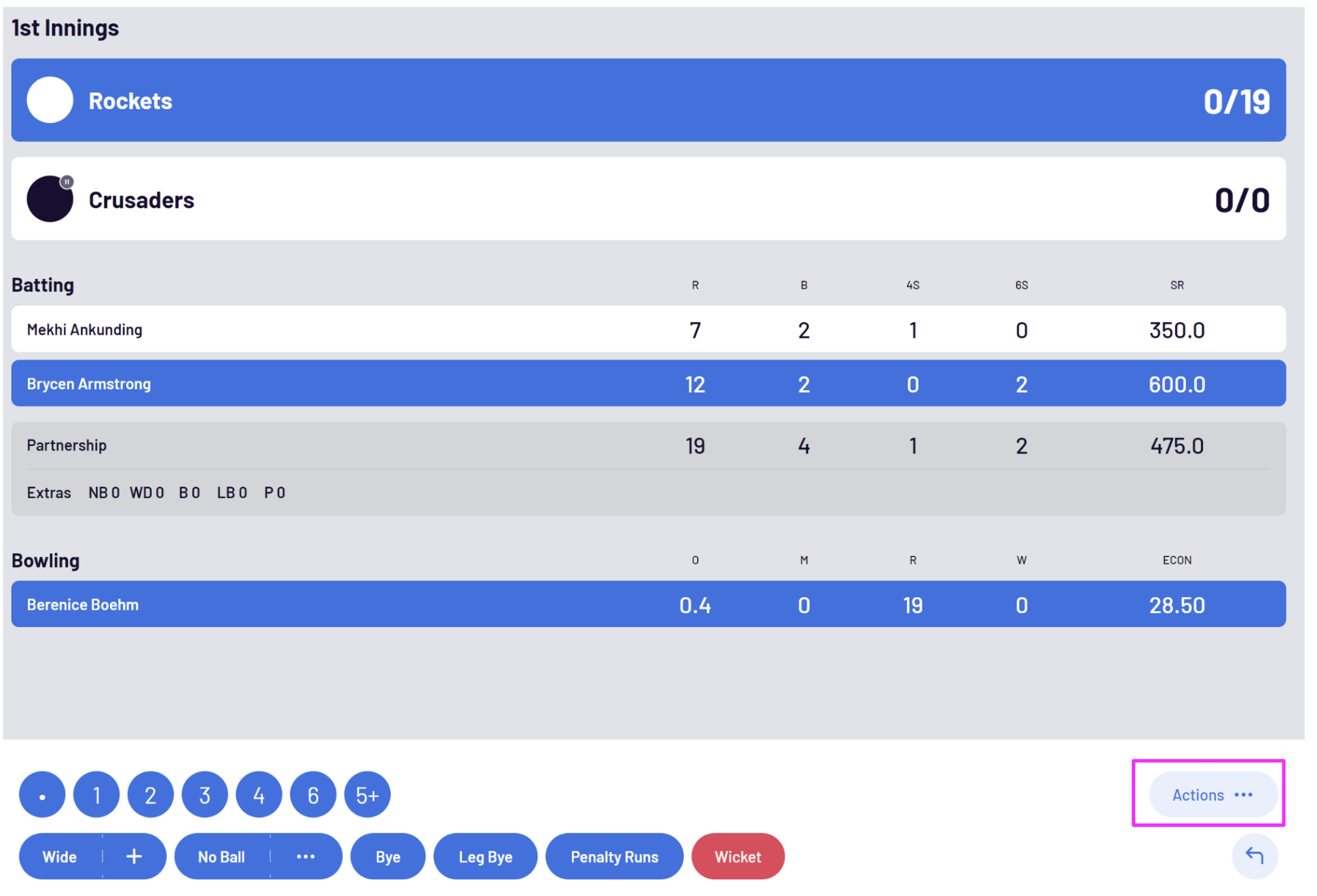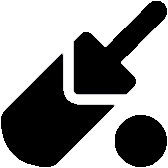 Select Stumps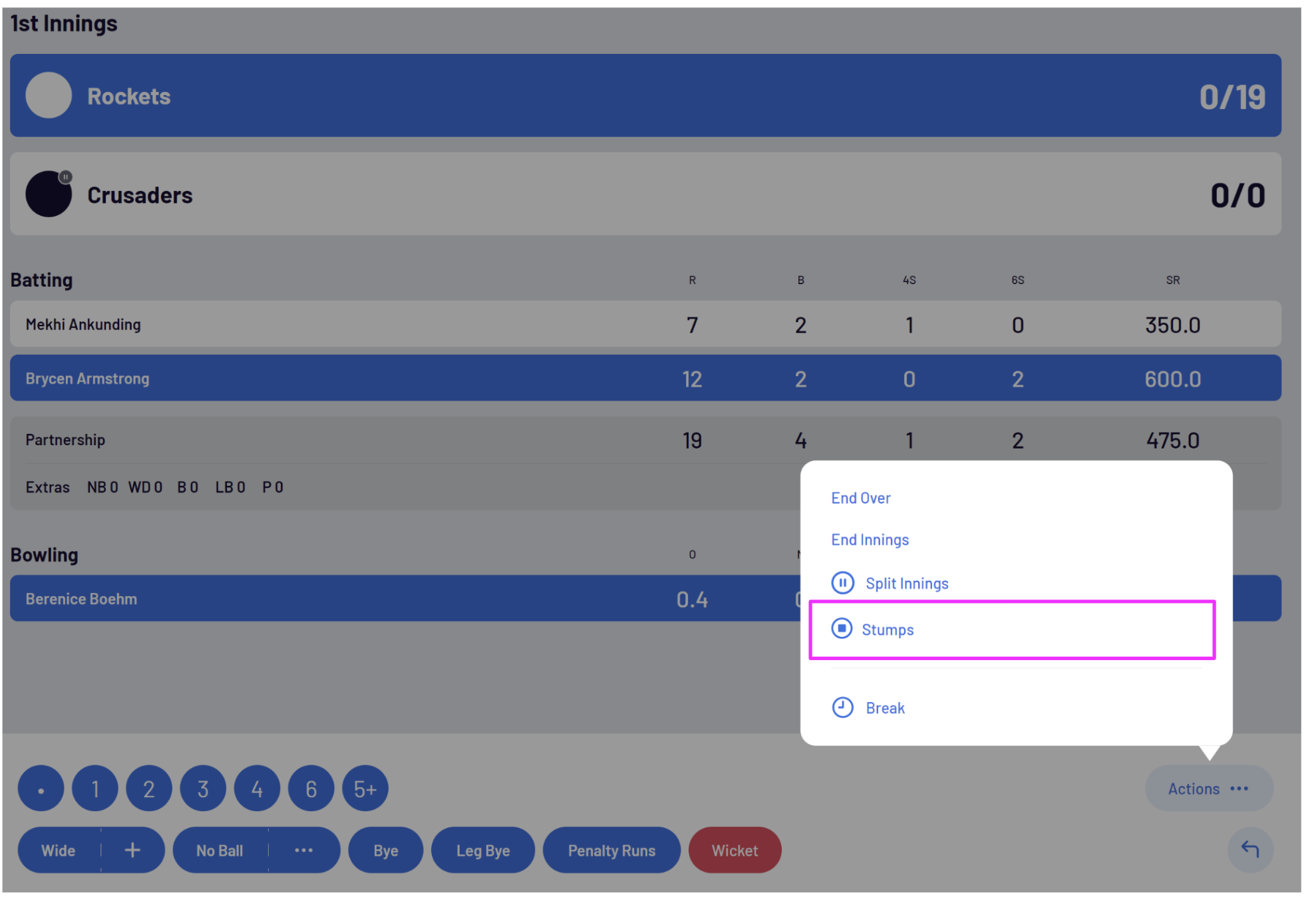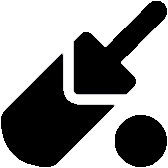 Select Apply Stumps & Exit Game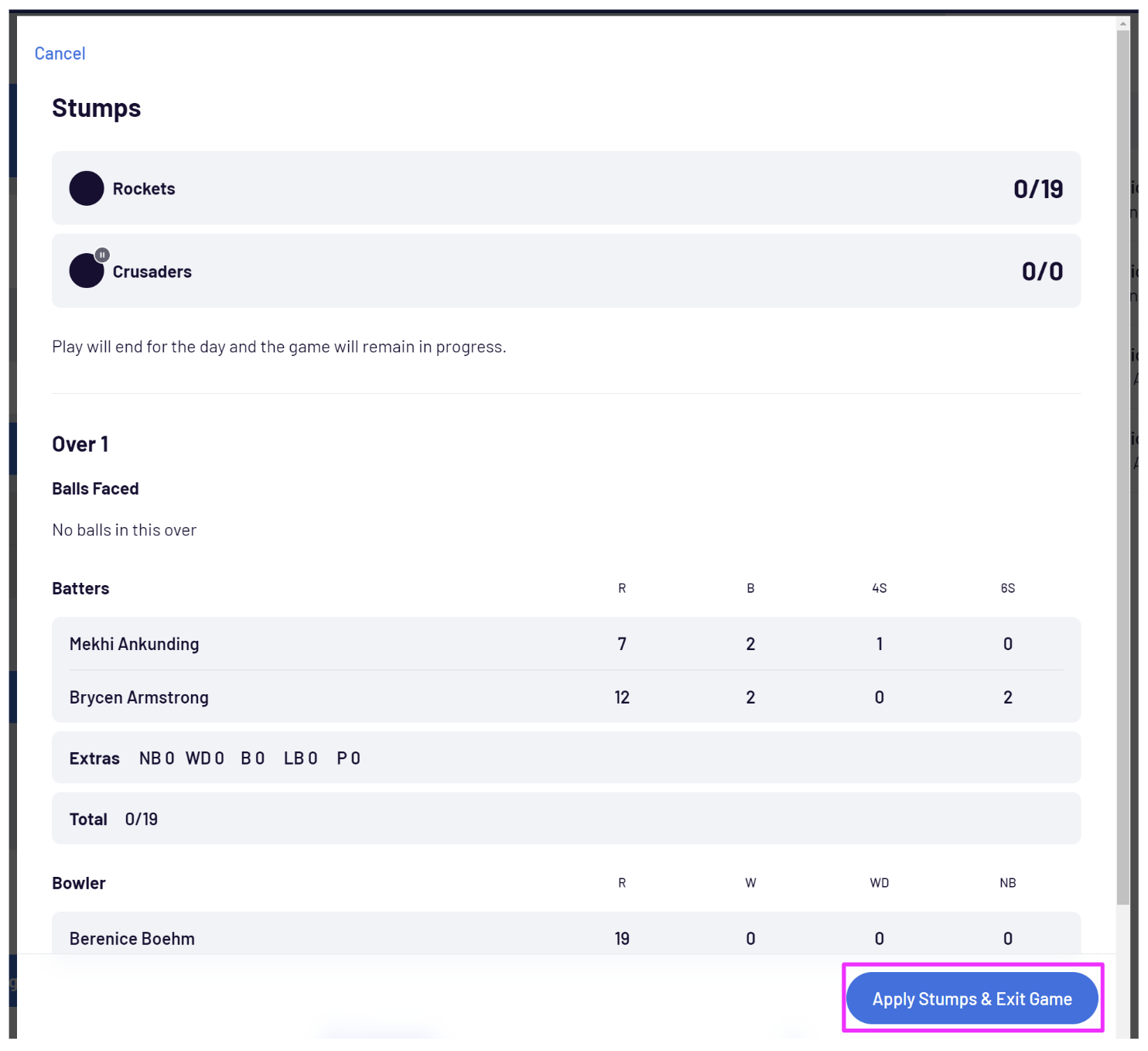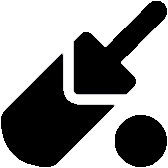 Select refresh results & end scoring session
To continue scoring on day 2, set up a new electronic scoring session and search for Day 2's allocated venue and date.
Select the game you wish to continue scoring.