If you need to switch scoring devices at any stage, make sure the initial device is online to prevent data loss during the transition. The second device will take over scores and stats from the last time the original device was online.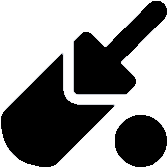 On the second device log in and initiate a session,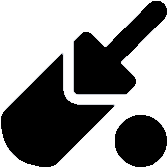 Select the relevant game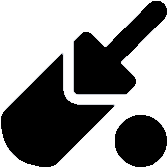 Tick Takeover as Primary Scorer and continue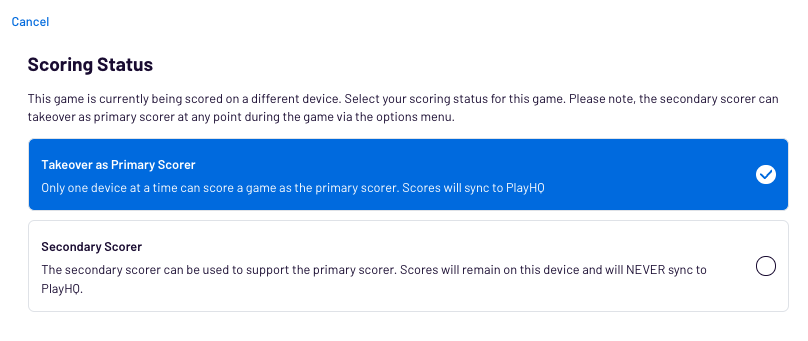 You will now be the primary scorer for this match.